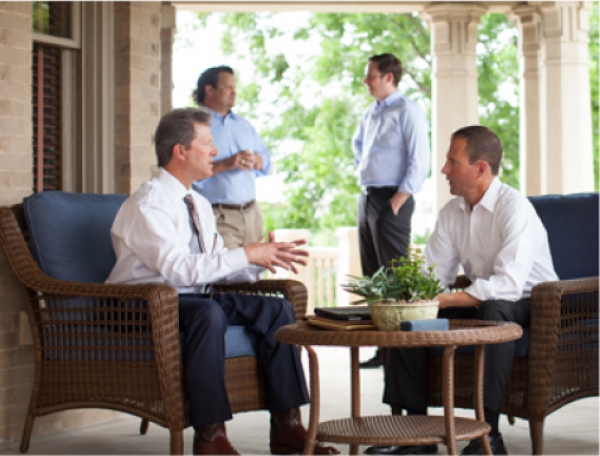 Welcome
Founded in 2002, Wigington Rumley Dunn & Blair, LLP is a nationally-recognized, award-winning law firm based in South Texas. We're zealous in fighting for justice on behalf of people seriously injured or killed in preventable accidents involving negligence or fraud.
We're proud that our advocacy can make such a tremendous difference in the lives of those who have been victims of carelessness or negligence that all too often is the result of corporate greed and companies putting profits first.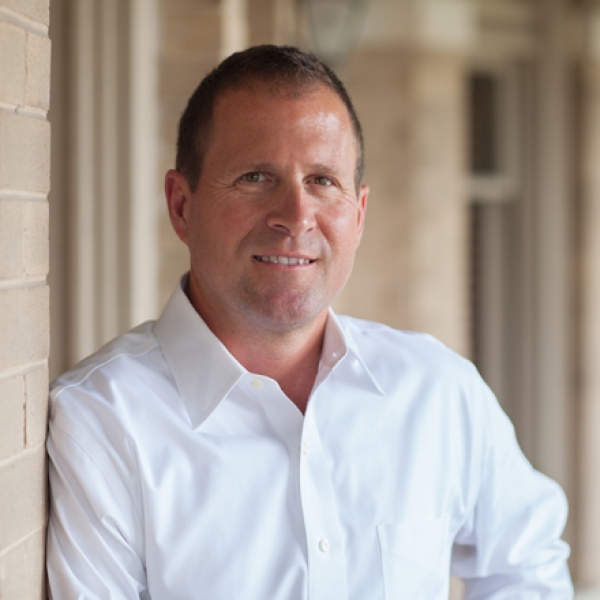 "We are dedicated and committed to achieving success, earning the trust and respect of our clients and ensuring justice is pursued - and achieved."

Jeff Wigington
Multi-Million Dollar Jury Verdicts
Ivy Gonzalez et al v Southcross Energy Partners
Pipeline Explosion
$173,000,000.00
Alaniz v. Ford Motor Company
Auto product Liability or Doorlatch Failure
$225,000,000.00
Caraveo v. Chavins,et al
Commercial Vehicle Accident
$124,546,732.89
Rivera v. Volkswagen
Auto Product Liability or Seatback Failure
$124,496,993.97
Areas of Practice
We limit our focus exclusively to serious personal injury matters, because our passion is advocating for individuals who have been victims of negligence or malice, especially those who have been victimized by large corporations motivated by greed. Our attorneys represent clients in the following areas of practice:
No one can predict the future or guarantee results for a particular victim, of course. Still, our record of success has garnered Wigington Rumley Dunn & Blair LLP national acclaim, as well as a reputation among our adversaries as a firm that will never settle or resolve a controversy for less than its optimal result.
To read media coverage of Wigington Rumley Dunn & Blair LLP's past victories, visit our News Coverage page. The firm has been featured in stories covered by 60 Minutes, The New York Times, USA Today, and CBS News, among others.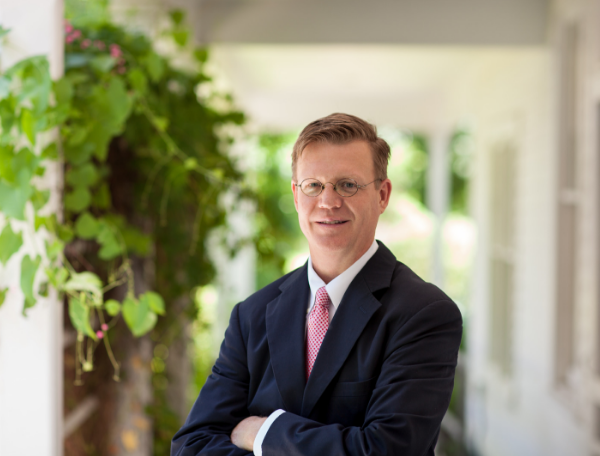 David Rumley
Founding partner David Rumley has tried significant cases across the country, including more than 50 defective tire cases against all of the major tire companies; dozens of oilfield injury and death cases against oil and gas companies; and a variety of commercial fraud and forgery cases in addition to litigating injury cases against car makers.
RESPECTED AGGRESSIVE TRIAL LAWYERS SEEKING JUSTICE
We try cases because we trust juries to bring justice when negotiations fail. As a result, we're honored to have some of the best lawyers in the United States looking to us for referral and collaboration, and recommending our legal services to their clients.
Do you have any questions? Would you like a free case review?
Are you an attorney or law firm investigating a possible referral or collaboration relationship?
Please feel free to contact our law firm or email one of our lawyers directly.
We consider it an honor to be of service, and welcome the opportunity to discuss your case with you. All consultations are free. If we accept your case, then you will owe nothing to the firm until, and unless, there is a successful resolution. We offer contingent fee agreements on all injury matters.